Serverless Status
serverless news, views, and developments every Friday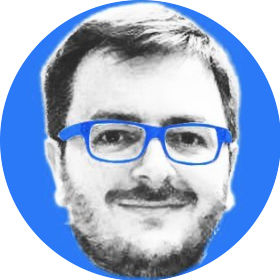 I don't often butt in to recommend a particular item, but this week's featured article on how Comic Relief went serverless is a neat and not commonly shared example of a high profile event using serverless technologies in anger, and is worth a few minutes of your time 😁
As always, thanks for reading, and if you ever have anything to submit or just want to say hi, hit reply and I see every reply!
— Peter Cooper, your editor
The Journey to 90%(ish) Serverless at Comic Relief — Comic Relief is a huge fundraising effort that mostly targets poverty overseas. This case study looks at how they moved from a containerized, EC2-based approach to an almost fully serverless approach and is a great example of using serverless in a very high throughput, high profile scenario.
Adam Clark
AWS Config Adds Support for Amazon API Gateway — The TLDR is this lets you track and audit changes to API Gateway configurations which could be handy (or even a legal requirement) in your business environment.
Amazon Web Services, Inc.